House Plans Canada – Stock Custom
House plans from Canadian Home designs. Ontario licensed stock and custom house plans including bungalow, two-storey, garage, cottage, estate homes. Serving Ontario and all of Canada.
Welcome to Canadian Home Designs specializing in stock house plans & custom house plans that are designed for you. Canadian Home Designs is fully licensed and insured with the Ontario Ministry of Housing. We design Ontario licensed house plans ranging in size from garages and cottages to grand estate homes. Canadian Home Designs serves Hamilton, Burlington, the GTA, and all of Ontario and Canada with quick, accurate and affordable results!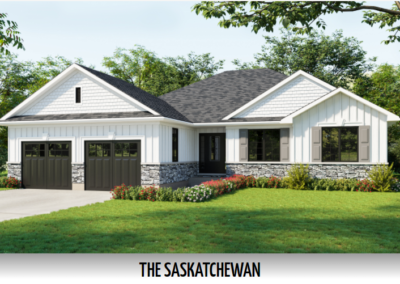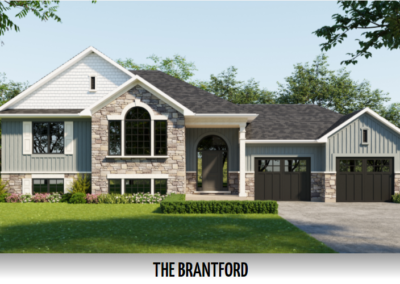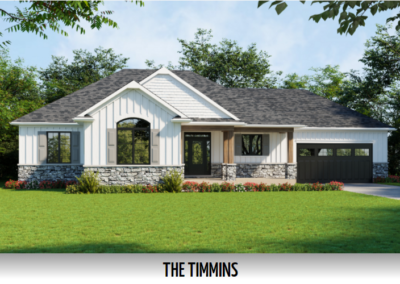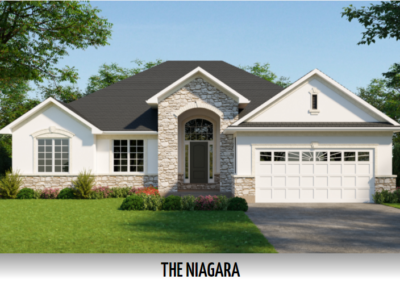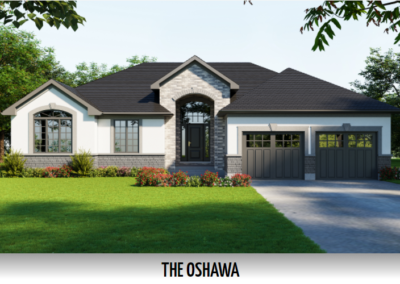 HOME DESIGNS FOR CANADA
Canadian Home Designs does not sell house plans from other designers or websites. We are a Canadian company and all of our plans have been created by us to meet or exceed the requirements of the Ontario Building Code.
 We are not a brokerage company.  Many house design websites will sell stock house plans that are actually drafted from an outside design company. Not only does this limit quality control, but in many cases the plans are not designed to meet the requirements of the Ontario Building Code. Unfortunately in most cases  the consumer has already purchased the plans before they find out they won't get a building permit.
CUSTOM HOUSE PLANS
Custom house plans are what Canadian Home Designs specialize in. Searching through countless house plan books and online house plan libraries can be extremely time consuming and frustrating.
Our goal is to eliminate that frustration by offering a custom house design service that is not only very affordable, but also an enjoyable process. We work with you incorporating your idea's into a house plan that is exactly what you have been searching for. Canadian Home Designs includes unlimited revisions which insures you will be 100% satisfied when your house design is complete.
Every house plan is created by Canadian Home Designs to meet or exceed the requirements of the Ontario Building Code.
Please call us at 289 895 9671 or email a description of your project to info@canadianhomedesigns for a quote.